See if you can solve the riddle as quickly as Jessica did...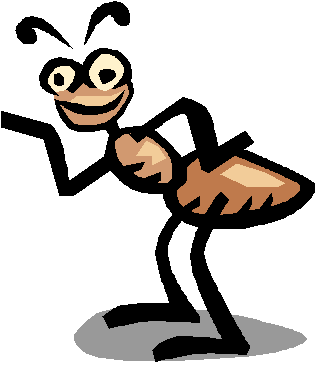 ,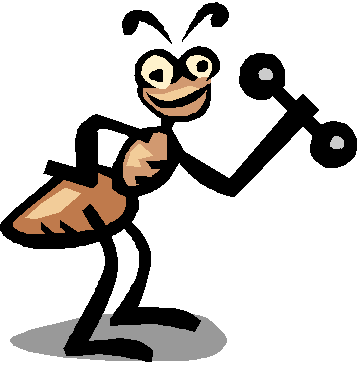 , and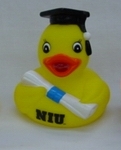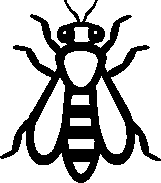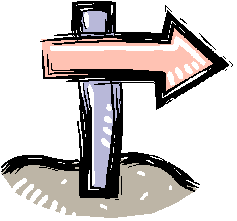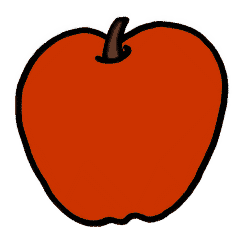 Okay, you'll figure it out soon enough...

This is Jessica. She just graduated from high school and she already has New York City in the palm of her hands.
We arrived NYC the Thursday before Labor Day. First we checked into the Amsterdam Court Hotel on 50th Street which I highly recommend. It's a small, friendly, affordable hotel with very sweet staff. And a GREAT location!!



This is Bonny and me, the ants (I mean aunts).
Thursday evening we wandered around Time Square...
A year ago, when Tim & I went to NYC, we found a subway station with the cutest brass sculptures all over the place. Bonny, Jessica and I spent a good part of Friday trying to find that subway station. Every NYCer I asked directions from, looked at me like I was from another planet. After 3 or more stops we finally found them at the L-Line at the 14th Street stop. I was very excited...
We did have time on Friday to go by the Fashion Institute of Technology. Students had dressed these manikins in art school supplies...



(Jessica dressed herself.)
And Bonny found a new friend.

Friday evening we went to Little Italy for dinner and shopping.


We discovered that old Italian men (My Italian boss calls them "Gumbas"

) hit on girls young enough to be their granddaughters. Jessica was disgusted that no boys her age even looked at her.

But she was happy with the purse shopping.


We all were.

Even I bought one.
But, alas, we can't have them all...

Saturday, we started to go to Ellis Island. But, first we had another subway wild goose chase, this time courtesy of Bonny, via Brooklyn.

We did finally get to Ellis Island, though.






Then we had another night on the town.

Ruby Foo's for dinner

and The Producers afterwards. Again, I highly recommend both!

Sunday -
I went for a run in Central Park...



Later we all went back...



We wandered some more.
Monday we flew home on a bird infested plane. I'm glad we made it back safely.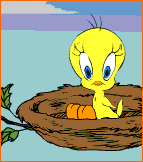 09/21/2005 posted by Jennifer Scoggins